Best wishes for the holidays and for a happy, healthy and prosperous 2010

With greetings at this time of the year - and so many religions, it can be difficult to get the wording right. For example:
In the old days, it was not called the 'Holiday Season'.
The Christians called it 'Christmas' and went to church.
The Jews called it 'Hanukah' and went to synagogue.
The atheists went to parties and drank.

People passing each other on the street would say "Merry Christmas!", "Happy Hanukah!" or they would shout to the atheists "Look out for that wall!"
There are three poems for the season which you will like
here
. Written by members of THINCS, these are both appropriate to the season and to my websites.
And, as you will want to be with the family rather than reading lots of stuff, I'll just leave you with this:
HUNDREDS GATHER TO PROTEST GLOBAL WARMING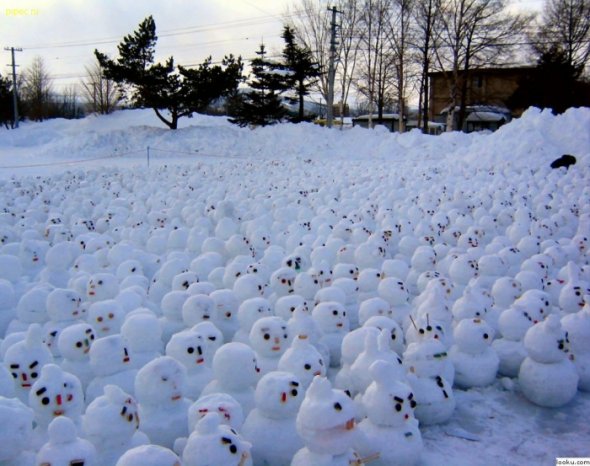 Best wishes
Barry